American Cooler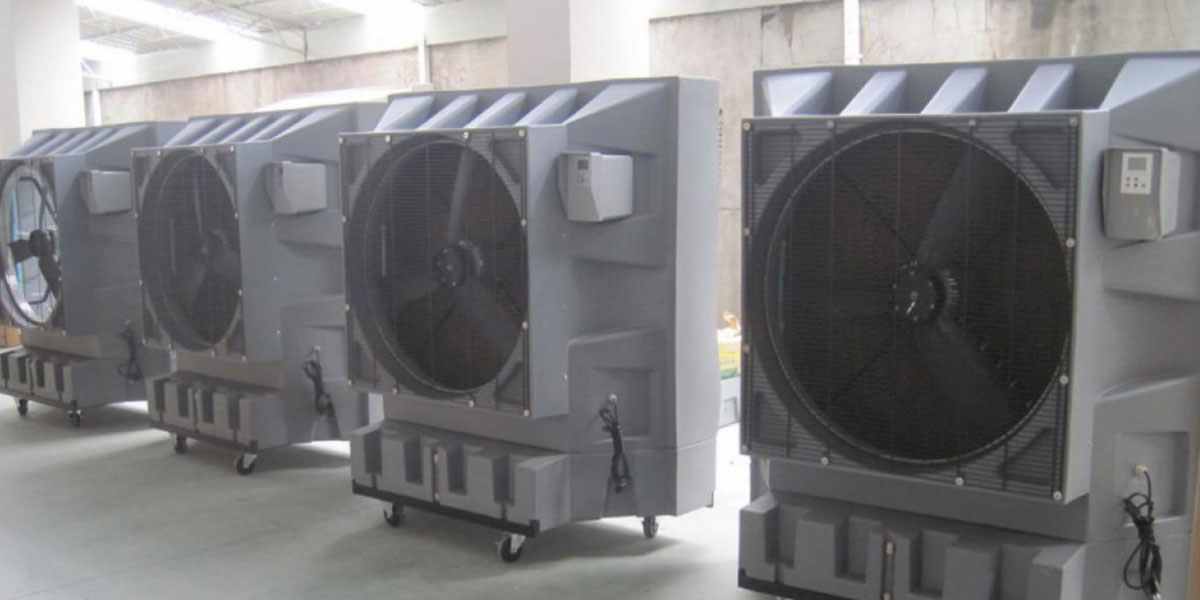 Another effective cooling variant under mist fan cooling category is 'Powerful American Cooler' which is extremely powerful as well as effective in beating the heat of summers. Whether it is an open air corporate event or a mega outdoor wedding, it can fling an air up to 2500 sq.ft. With a water tank capacity up to 60 litres and 3-speed motors, it has brought the sigh of relief on the guests and has managed to reduce the temperature in hot summers. It has got wheels which allow the users to move it from place to place tirelessly. Onsite Rentals is the leading American Cooler Suppliers to a long list of clients who have appreciated the quality of our coolers and its effectiveness.
FEATURES
LARGE 30 INC ALUMINIUM DIE CASTED FAN.
POWERFUL 2500 SQ.FT.AIR THROW.
LARGEST 60 LITRE TANK CAPACITY
LONGEST PAD AREA.
3 SPEED MOTOR.
WITH WHEEL FOR EASE IN ACCESS.