EXECUTIVE CLASS SERIES - I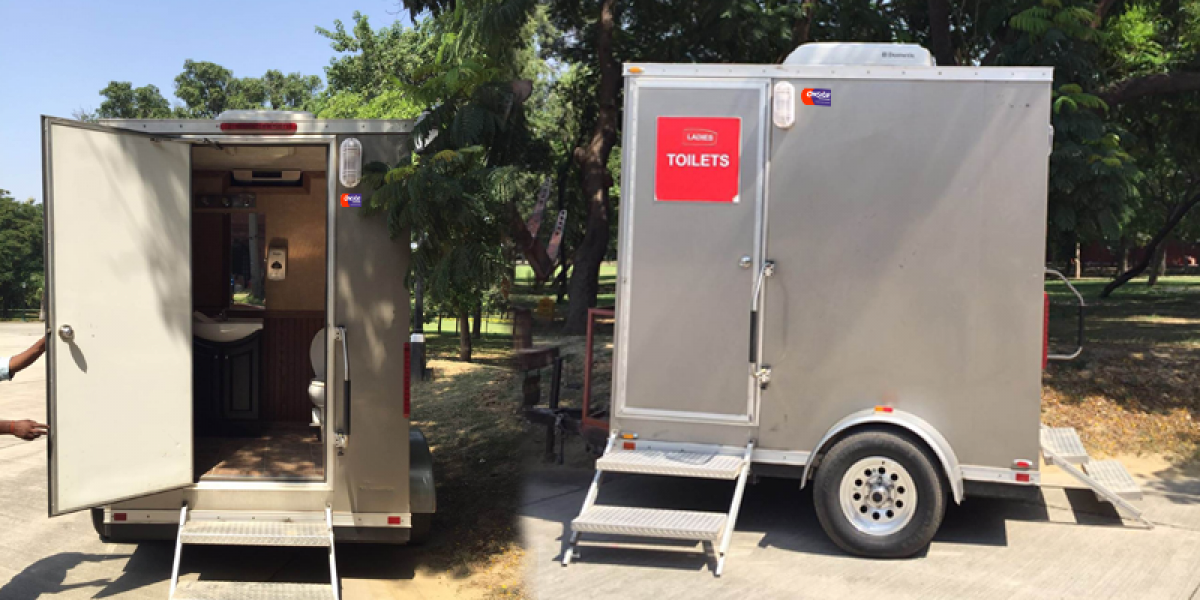 Our Executive Class Series-1 provides a well-equipped luxury portable rental restroom trailers that is fully air-conditioned and contains, Music System, fully-equipped ladies mobile toilets on rent with western commode (WC), sink and mirror as well as Gents washroom with western commode (wc), sink & mirror. This executive class series-1 is strategically designed and developed to serve the overall needs of the luxury portable restroom rental service in places of work or fun. We ensure to give the users a luxurious experience and a feeling of content by entailing unimaginable sanitation facilities in portable restroom rental service.
FEATURES
Size: 12.7'x 8' x 10.6'
Fully Air conditioned, flash, music system also available
Ladies Compartment : 2 wc with one wash sinks, mirror
Hot/cold water available
Gents compartment : 1 wc with one wash sinks, mirror
Fresh and Waste water tank are available
If you need to know more, please contact us for the details.