Executive Class Series - II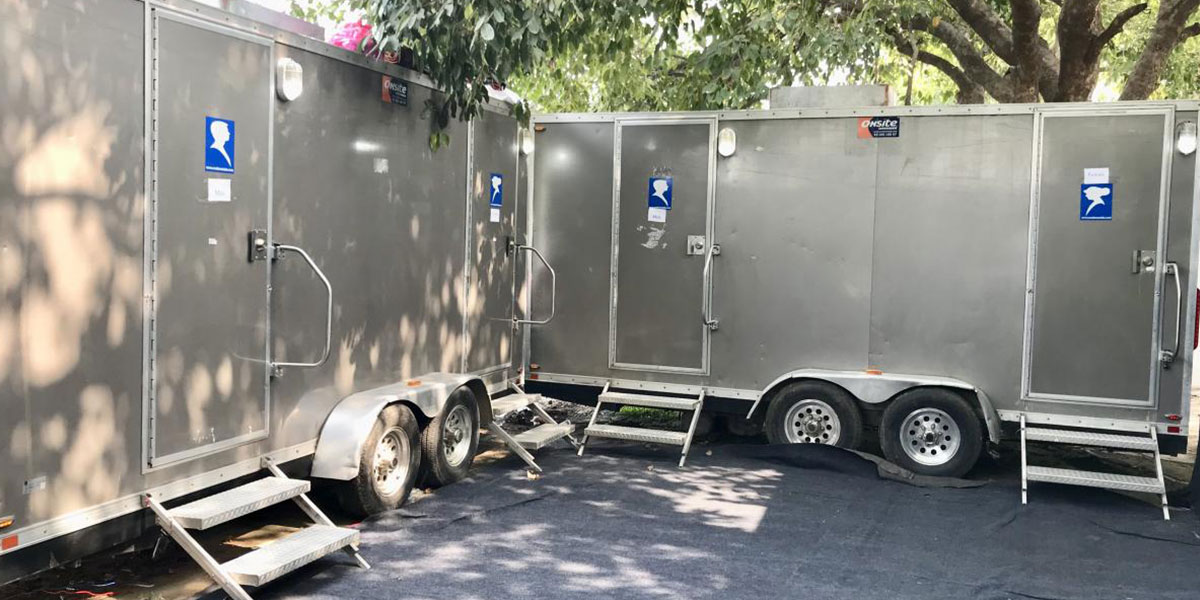 Executive Class Series –II
Our mind-boggling Executive Class Series-2 offers a majestically portable luxurious washroom for rent with additional features in Ladies and Gents Washrooms. It is completely air-conditioned and contains flash, Music System. Gents portable luxury rental restroom is equipped with western commode, urinals, wash sink along with mirror towable facility whereas Ladies' washroom is equipped with western commodes with wash sink and a designer quality mirror. The luxurious facilities enhance the user's experience while using these portable wash-rooms irrespective of the place i.e. temporary residing camps, events or set-ups. Our Executive Class Series-II offers world-class sanitation and actual hygiene.
FEATURES
Size: 21.4'x 8' x 10.6'
Fully Air conditioned, flash, music system also available
Hot/cold water available
Gents compartment: 1 WC + 3 urinals with one wash sinks, mirror Towable facility
Ladies Compartment: 2 WC with one wash sinks, mirror
Fresh and Waste water tank are available
If you wish to know more about the details, please get in touch with us.