AC 12.5 ton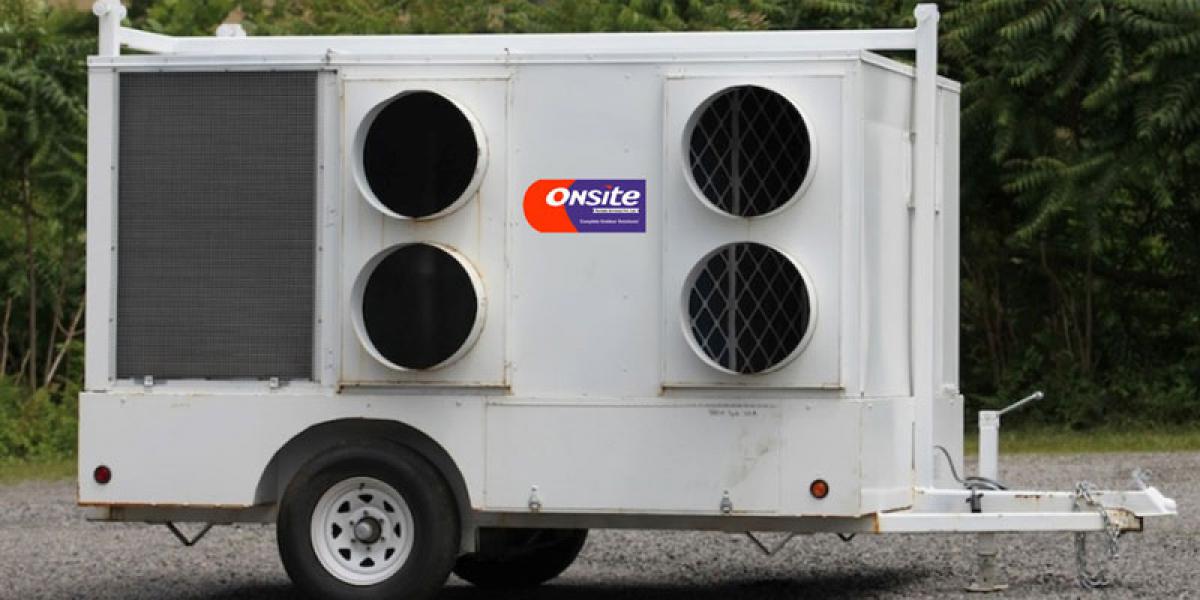 If you are planning to organize a grand wedding in a farm house or an open land during the mid of scorching summers, then the first thing that come to your mind is 'how to beat the heat?' Onsite rentals offer you portable AC 12.5 ton which is not only appropriate for big events but are also very effective. With a good cooling capacity and area covering capacity, it can resolve this issue perfectly. We are excellent in our renting service sector and have delivered this product at several big gathering which have taken place in open spaces. We believe in satisfying our clients and solving their predictable problems. In case you are in such trouble, do contact us immediately and know more about us.
Features:
• PORTABLE UNIT CAN BE INSTALLED ANYWHERE.
• COOLING CAPACITY:12.5 TON
• POWER CONSUMPTION: 5 KW
• POWER SUPPLY:220-240VOLT A.C 50HZ.PH
• CURRENT CONSUMPTION:14 AMP
• SIZE: 490MMX*1,303MM>
• AIR HIT:15-20
• AREA COVERING CAPACITY: 1000 SQ.FT APPROX
• WHEELS PROVIDED FOR EASY ACCESS.