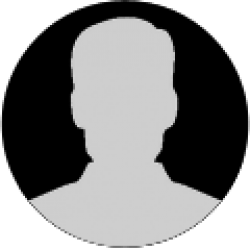 It was my daughter's open-air wedding last month and we got all we needed on rent from Onsite Rentals i.e. pyramid heaters and luxury sanitation products. Our guests were just overwhelmed by the proper arrangements of luxury washrooms and really appraised us for them. Thanks Onsite Rentals for timely delivery of portable washrooms and heaters….they really added wonders to the marriage.
Mr. Sunil Khetawat , Businessmen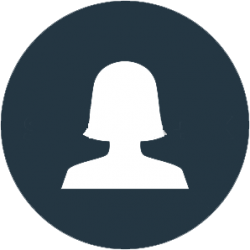 We had to organize a corporate workshop, at the outskirts of Gurgaon, for our international visitors. Our event organizer recommended us to contact Onsite Rentals for portable sanitation products as we didn't want to lose our impression in front of our foreign guests. We were amazed by their executive series-I which not only saved our reputation but also provided convenience and hygiene to them. The luxury washroom was equipped with luxurious amenities which gave them a feel of hotel loo ambience. Now, we only call Onsite Rentals for sanitation or other products, when we have to organize any outdoor function or event.
Swati Batra, Marketing Executive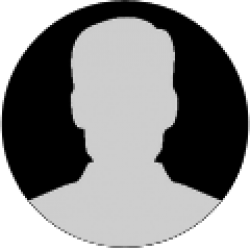 Onsite Rentals is one of the best suppliers of portable washrooms especially when you are into construction business. I have mostly ordered its ordinary or deluxe porta loos for our construction sites. They are aptly designed, are in good shape & quality and most of all, can be easily maintained.
Rajiv Kapoor, Construction business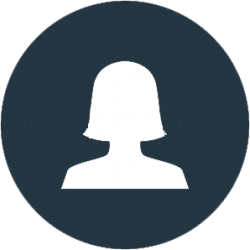 We organize mega events like grand open-air weddings and concerts for highly affluent clients. Our successful collaboration with Onsite Rental has boosted our business growth immensely. We only hire Onsite rental products like wash basins, luxury washrooms, AC/ mist fans, heaters, golf cart etc. in bulk quantity which has proven its effectiveness at such gala events. In addition, it has gained applauds and appreciation from our clients a lot. Cheers to our association with Online Rentals!!
Ms. Kanika Kapoor,, Event Manager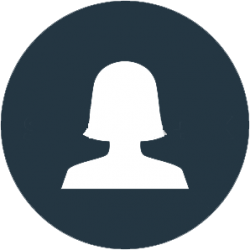 Kudos and thanks for the cracking service of Onsite Rentals!! I must say…great quality, innovative designs, timely delivery and good maintenance of KROS Urinals, which I often hire them for our annual carnival. I was very happy with your service and I shall keep calling you for your services in future.
Kavita Rathod, Entrepreneur