What Makes Portable Indian Seat Toilet best for Construction Site?
Portable toilets are of great advantage and nowadays people love to install portable restrooms if they have outdoor event. If you are organizing an outdoor event, make sure to have clean and hygienic access and this is even helpful for the visitors who come to party. It is not possible for all to construct bathrooms wherever they want to so, installing portable restrooms for your outdoor events is the best option. This can easily satisfy the visitor's sanitary needs with comfort.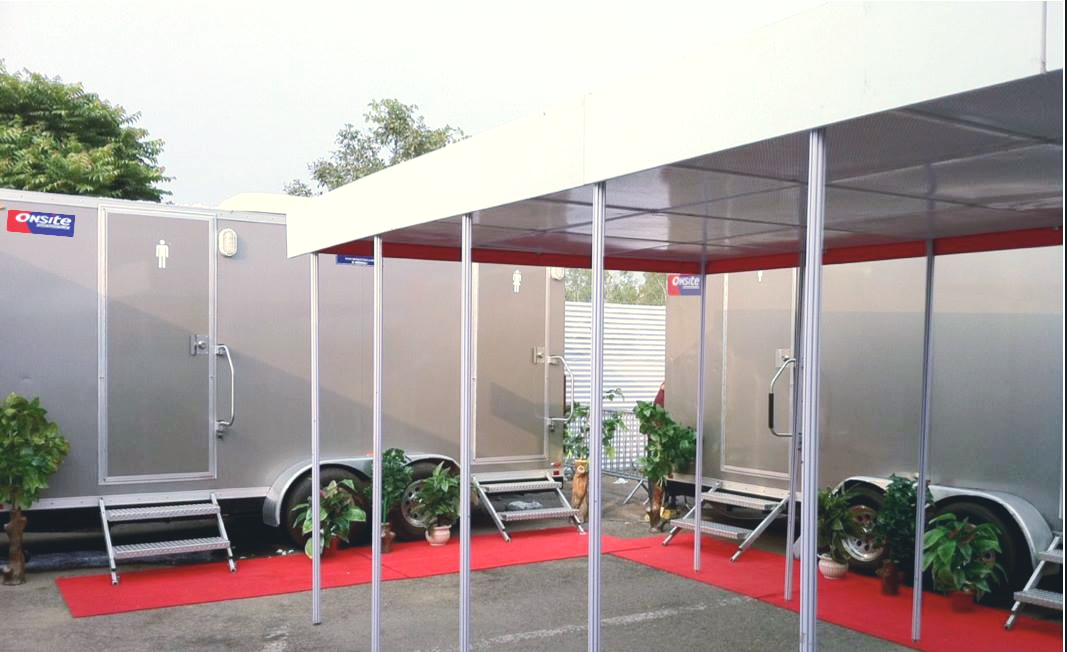 You would find that portable restrooms are very modern and are made up of plastic material. These are also available in different designs and colors and it is also found that ventilation facility is also provided in some restroom. Besides, you can also lock the door as well that makes it comfortable. Portable rental sanitation are light in weight and you can easily move it from one location to another easily. Talking about outdoor events, these portable toilets can also be used in social gatherings and even in the construction sites.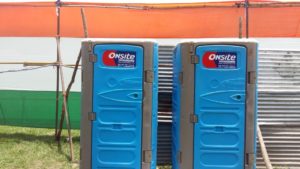 Looking at the comfort of the visitors, installing portable toilets in an outdoor event has become very important. Renting a restroom can deliver some privacy and even cleanliness and hygienic environment. Those restrooms that are being rented or sold are very well designed as this can satisfy the sanitary needs of an individual. There are many portable restrooms that come with various sanitary amenities that include tissue paper, holding tank, seat cover, washings stations, and even mirror.
Portable India toilet seats are very easy to use as they consist of light weight. Beside this, the portable restrooms do not clog or overflow and this helps in building up good sanitation facilities. Having the better sanitary facilities can lead to better environment and better living conditions.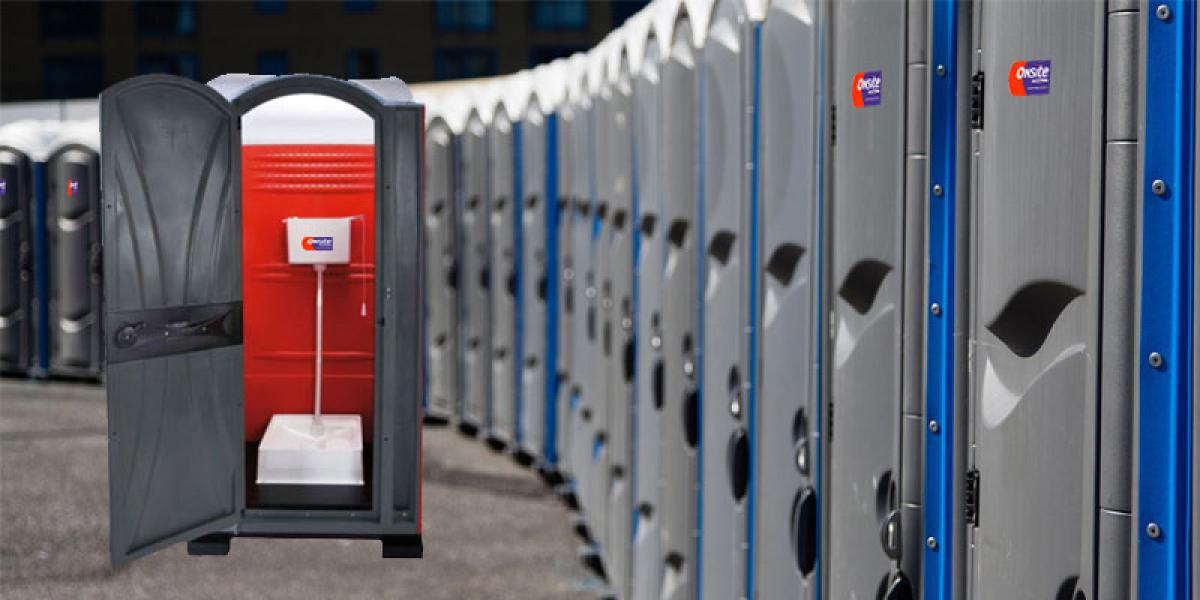 In addition to this, parks and recreational areas also should have restrooms as these places do not have access to better sanitation facilities. These mobile toilets are best choice for temporary usage and installing portable toilets even at construction sites can help workers to have better sanitation and even do their job more efficiently. This can even save your time and having many restrooms can have better Eco-friendly and do not harm the environment.
Onsite Rentals Services Pvt Ltd.
9, Apna Bazaar, Nehru Nagar
New Delhi – 110065, India