Rental Heaters For Outdoor Event
Onsite Rentals Services Pvt Ltd. is the best renting products and services company. Heaters are the most demanding for heating an outdoor event in the cold. Organizing an outdoor event without portable heater is more difficult for guest in the cold. Hire best and luxury heaters on rent to make your guest heat and let them enjoy the event. If you are planning for an outdoor events, contact us for prior booking. We are have happy to serve you our best services and products to make your event more pleasant and successful.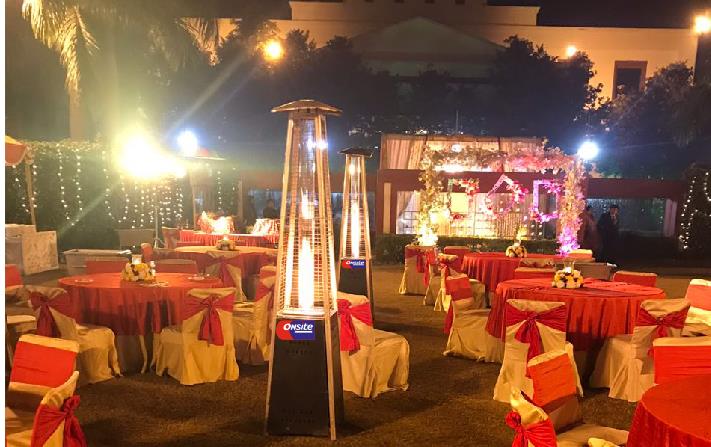 Choose The Best Luxury Heaters Perfect For All Outdoor Event:
1. Cooper Heater
The first option to enjoy outdoor party is by renting Cooper Heaters. Such rental cooper heaters are very convenient to use and safe as well. It comes with safety auto shut off valve and even with the stainless steel burners as well as a heating grid that can allow you to have warm atmosphere during winter.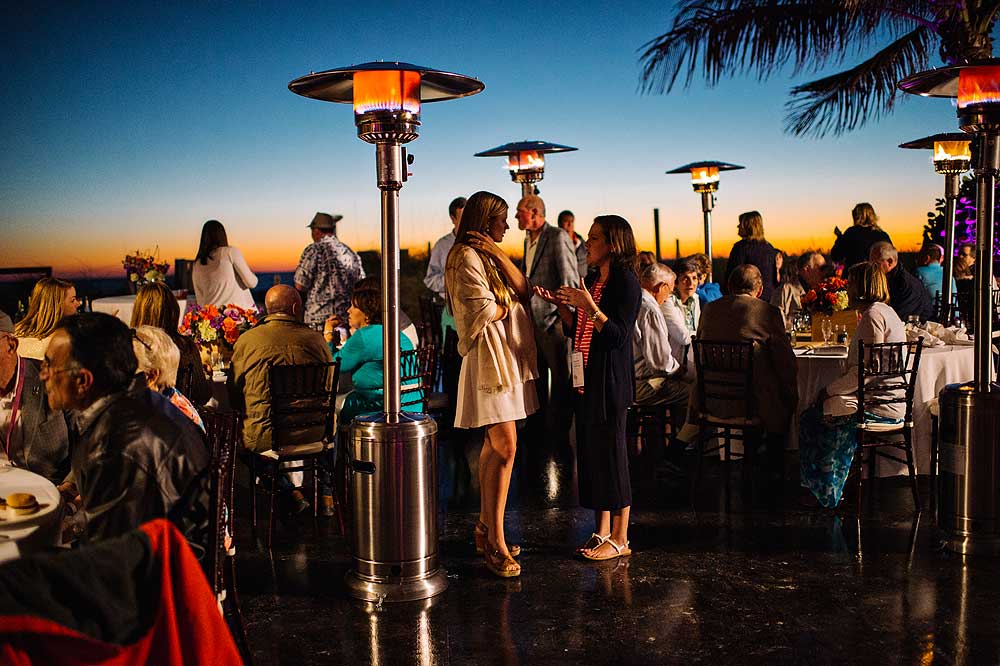 2. Electric Heater
Electric Heaters are another option that you can have for the outdoor event to warm the nearby atmosphere. The heater runs on halogen thereby heating up-to 139 sq. ft area, which is sufficient to keep the atmosphere warm. So, hire electric Heaters in Delhi and make sure that you enjoy your party or get together like never before.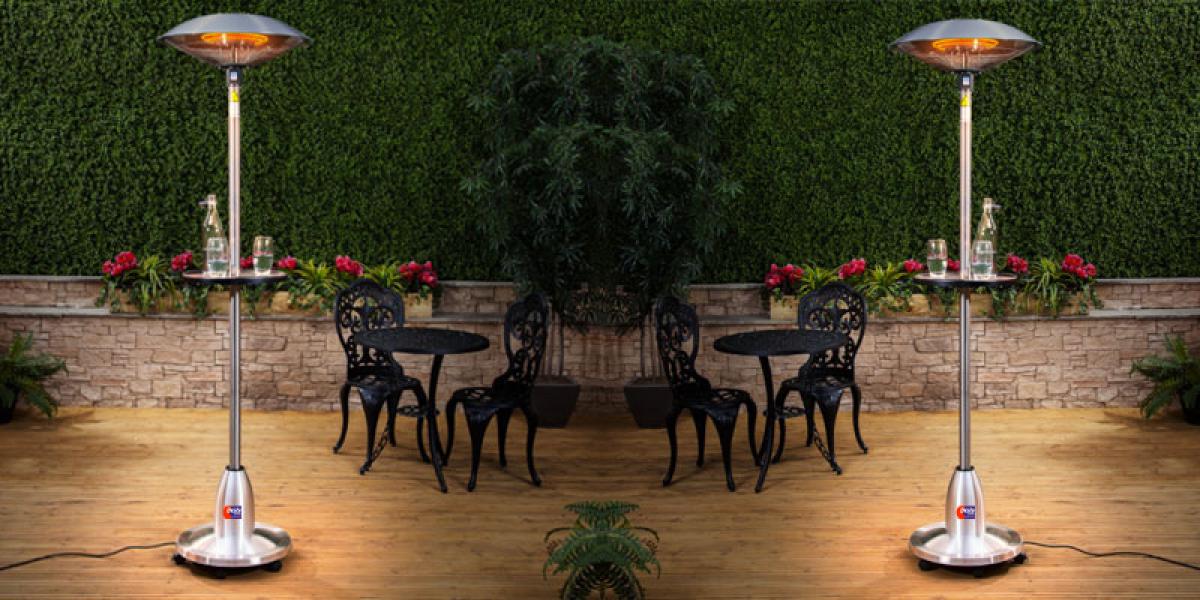 3. Steel Heater
Under the list of the heaters, Steel Heaters are one of the widely chosen elements during the weddings in winters. The portable steel heaters can be hired on rent and can be used for outdoor events or functions. These are easily portable from one place to another without any hassle.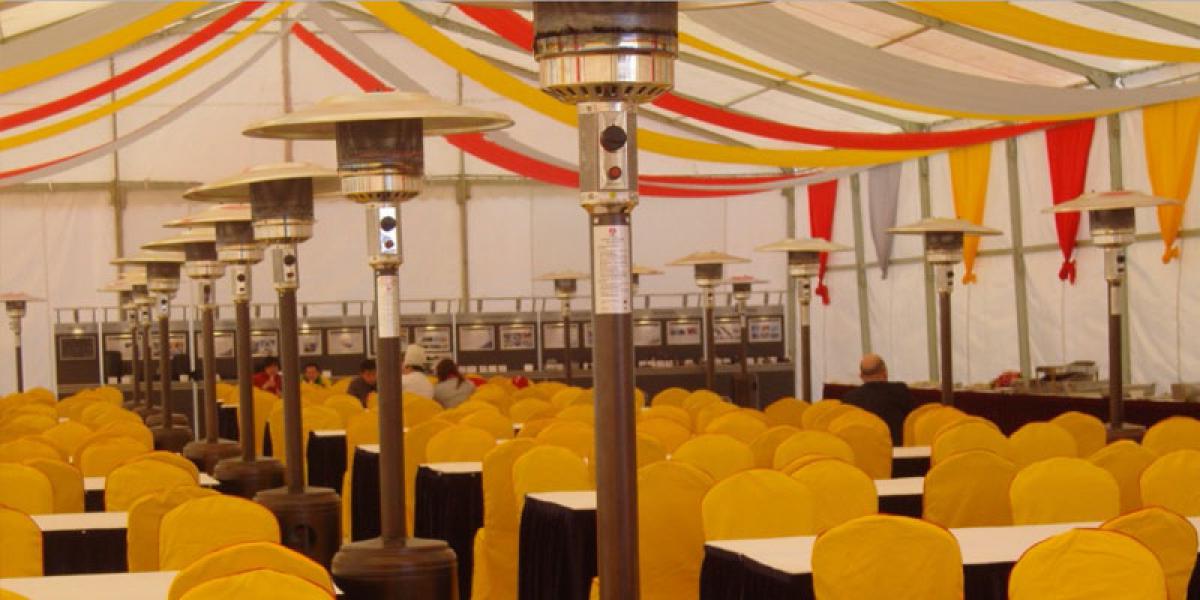 4. Pyramid Heater
To ensure comfortable during the outdoor wedding, you can use Pyramid Heaters that are elegant in design and are even excellent in operation. Comes equipped with electric ignition, such heaters are very much suitable to be installed at the open-air event. The mentioned heaters come with a clear glass tube that can add sophistication to its look. For your need, you can easily find rental Pyramid Heater and book it at affordable prices.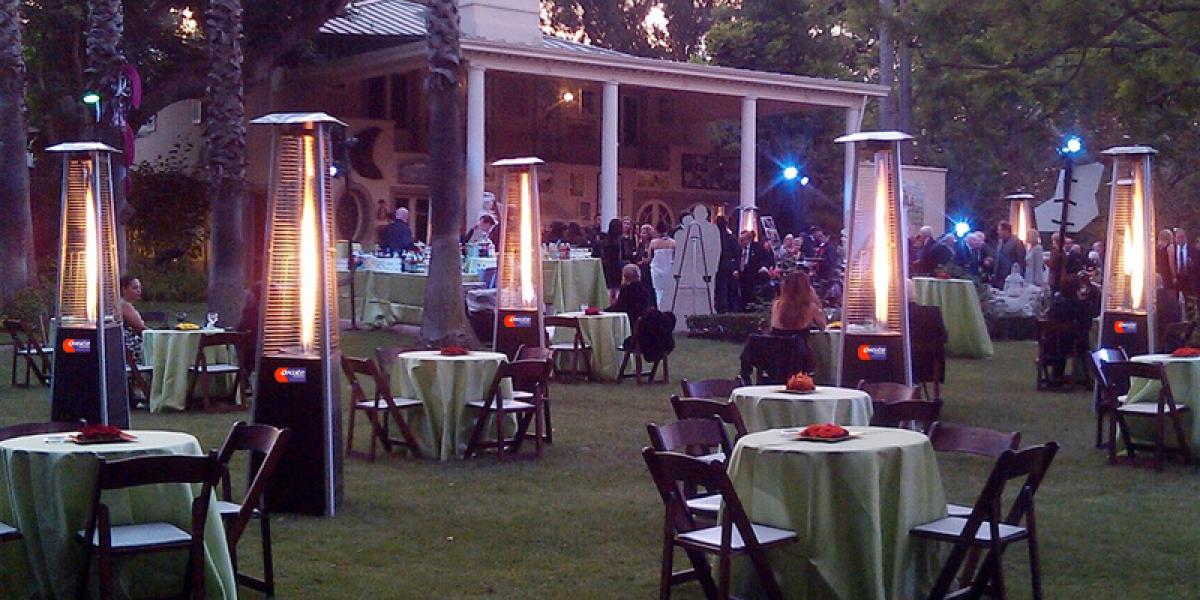 5. New Gas Heater
When you talk about the Outdoor portable heaters, new gas heaters always come to the first place. These are small in size and mainly runs on gas thereby providing heat to the place where installed. Such rental heaters are portable in nature and thus can be easily moved from one place to another. No matter, if you have arranged an open-air restaurant or an outdoor corporate event, you can easily have these heaters to serve your purpose. There are many companies that offer New Gas Heater on Rent, which you can book according to your need and preferences.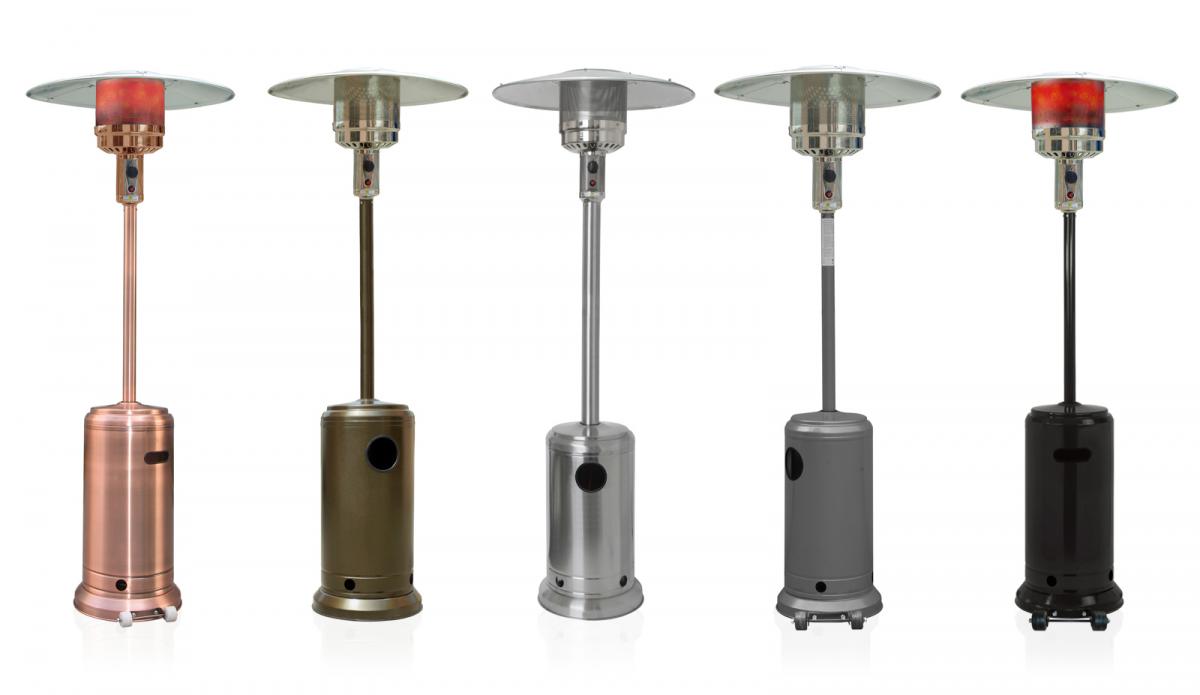 6. New Electric Heater
You have another name on the list of an outdoor heater and that is New Electric Heaters. Such heaters are very elite in appearance and can serve the heating purpose excellently. You can place it on the tabletop or even in the corner and it would work accordingly by proving heat to the atmosphere.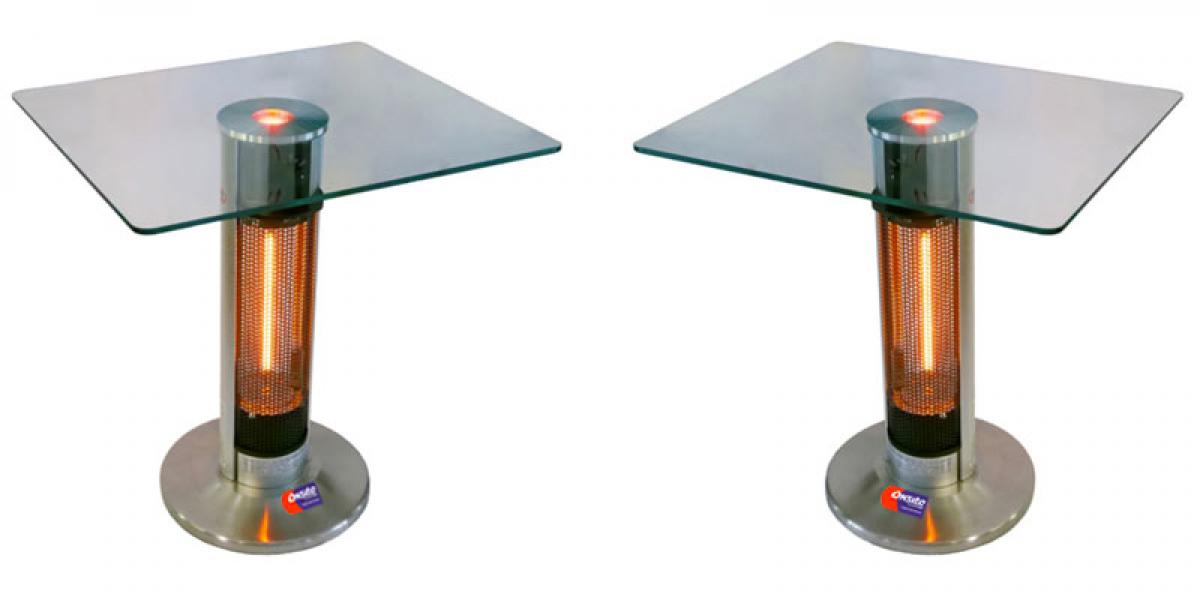 Visit us prior organizing your outdoor event:-
Onsite Rentals Services Pvt Ltd.
Give us a call- 01140000669
Website- www.onsiterentals.com