Rent portable electric heaters to keep you warm your wedding event
Are you planning to have an outdoor wedding, but worried about the weather forecast that says about the uncertainty about the climate. Don't worry you always have some solution to it.  But, before you think about wedding dream in cold seasons, you must always look for Portable rental electric heaters. This will help you get the temperature up under a tent or even inside the outdoor pavilion. By using the electric cooper heater you can make the night comfortable and even enjoyable.
By using the portable rental heater, you can find the great way to easily heat up the outdoor venue thereby making the outdoor environment suitable for the wedding. The heater would work as the first step in breaking the shield of cold and brings up a warmth environment. If your wedding is to be planned outdoor, you can also look for pyramid heater on rent and make use of it to warm the surrounding. In addition to this, a rental heater can easily enhance your outdoor and can provide the ambiance that you have dreamed of. This can act as a barrier stopping the poor weather stand in your way and allowing you to enjoy the wedding.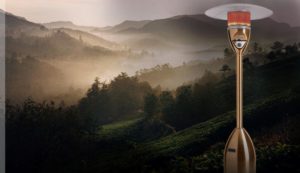 There are many local Electric Heater Suppliers that you can approach so that you can rent the portable electric heater at affordable prices. You would find that there are many heaters that are available in different capacities, which you can opt according to your need. More importantly, you should at first look about the area that you want to heat up and then you can select the Rental cooper heaters or pyramid heaters accordingly.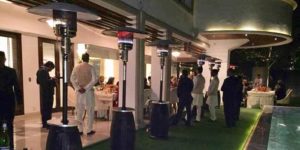 Besides, in order to check Rental Gas Heater Suppliers and hire Pyramid Heaters on rent, you can also search the supplier by scouting the local market or you can easily get it online. Just select the suppliers that are near to your locality and rent the portable electric heater. Using such heater would significantly warm any room or space where you set up. You need to just book the heater and the concerned person would come to your place and get the heaters installed. An attendant would always be at your service to ensure that everything is working fine and in case of any operational default, the concerned person would immediately rectify it.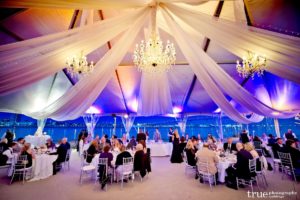 So, if your wedding has been planned for winters or on any cold days, you can easily alter the temperature of the environment by using Portable Electric Heaters.