Summer Event Planning Portable Rental Restroom Tips
Cold Season has past from India and season of festivals & wedding, Receptions parties is started. Several holiday vacation and events will organize in few days in all over India. Whether you are planning for any type of holiday event, wedding reception or will try to organize religious festivals for a god or goddess. The first thing you should manage is the "Sanitation", whether this event is organized in city or village outdoor areas.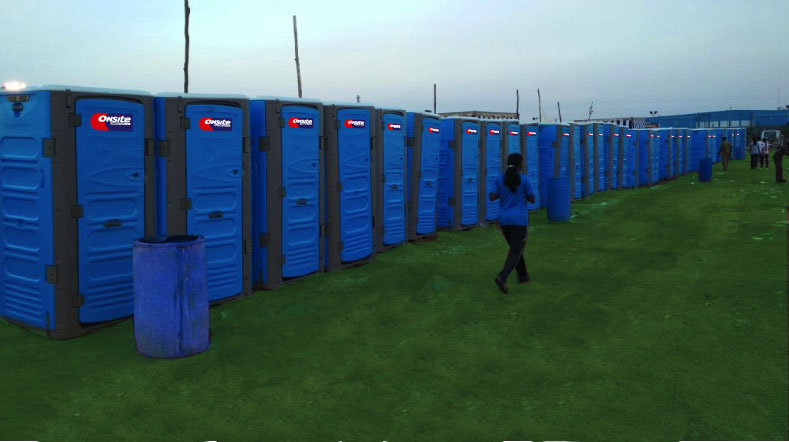 One of the overlooked aspects of event planning is accessing your portable sanitation needs well in advance for swakchh & successful event. It will be very appreciable if you offer your safe, clean and comfortable restroom, mobile toilets or luxury sanitation to people. Advance planning to hire portable sanitation or luxury rental restrooms will help to accomplish this. Among several rental sanitation provider companies, Onsite Rentals is at top due to best product & services.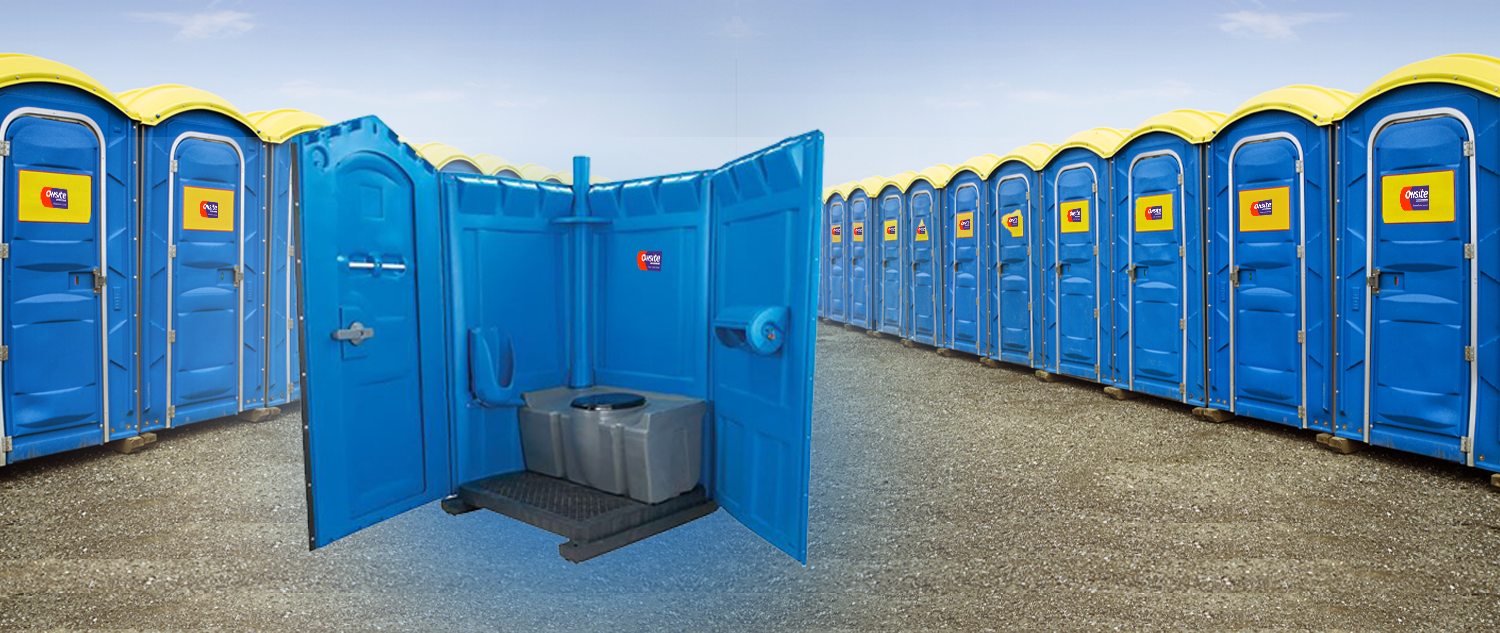 If you are planning any of the outdoor holiday events you will need a portable rental restroom where permanent restrooms or deluxe porta loo are not available:
Public outdoor party

Wedding or Reception

Holiday night events

Industrial Event planning

Birthday outdoor party

Festival celebration for a god or goddess
Step by step Portable Rental Sanitation Planning guide will help you:
Step: 1 Answer the following planning question:
How long will event run in terms of hours or days?

How many guests are expected?

Will there be more females than males?

What type of portable restroom will my guest expect?

Should I order hand wash sinks, men's urinals or hand wash to guests?

Will my guests prefer the comforts of home offered by a luxury restroom trailer?

Would a basic non-flushing portable toilet be sufficient or should I upgrade to a flushing porta potty?
Step 2: Use a restroom planning calculator to calculate the exact number of toilets before order the portable bathroom trailer?
Step:3 Contact a portable toilet rental company and begin working with an event planning specialist. They have better data about the number of rental mobile toilet van for quantity of crowd, if you do self planning at home, your order will late.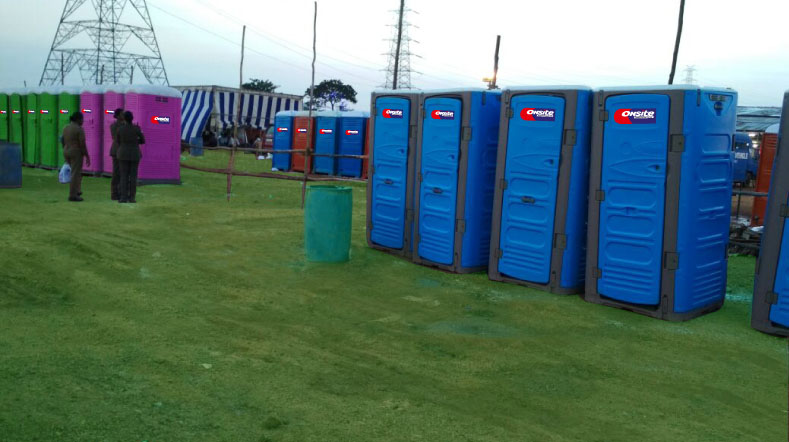 With over years of experience, Onsite Rentals Services Pvt Ltd provides competitive pricing, immediate delivery and superior product service for portable rental restroom, rental toilets, wash sink rentals, men's urinal stations, luxury restroom trailers, mist fan, bathroom trailers, portable ac, American cooler and breezer fan on rent for all your summer events.
Call us at – 01140000669
Email– info@orspl.com Visit our Website– www.onsiterentals.com
Read more:- luxury-mobile-toilets-van-suppliers