Portable Electric Heater Supplier in Delhi
If you are planning for any type of outdoor event like wedding, reception, birthday party, meeting, fun in this cold season, you need a perfect heater to make heat your event and feel them comfort. From year we provide top quality products and services in all India.  Before renting any heater, first fix the right place for heater and other things. Before 2-4 week of final date, contact us, we recommend you the best place and perfect number of product to manage the whole event.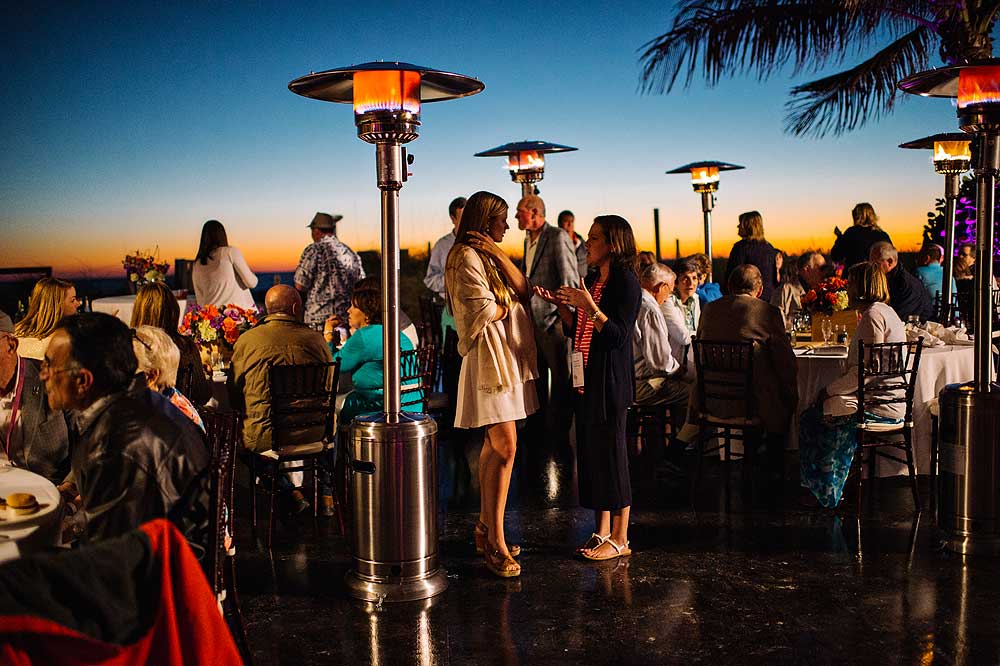 FEATURES OF PORTABLE ELECTRIC HEATER:
When you hiring a rental portable heater, be sure to check the rate of company you contact. An electric heater that is good for a certain area will consume lots of energy on the contrary a portable Steel heater, cooper heater, pyramid Heater or new electric heater expecting to cover a large area will consume more power.
1,500-Watt halogen heating element provides 139 sq. ft. of heat for a porch or patio
Electronic ignition allows for quick start-up and turns off without the hassle of lighting and extinguishing a pilot light
Uses standard 220-Volt household current for improved heating efficiency
Stainless steel and aluminum construction provides durability
Quiet-operating design minimizes ambient noise
8 ft. power cord provides enough length to reach a nearby outlet
Stainless steel finish adds a stylish accent to your patio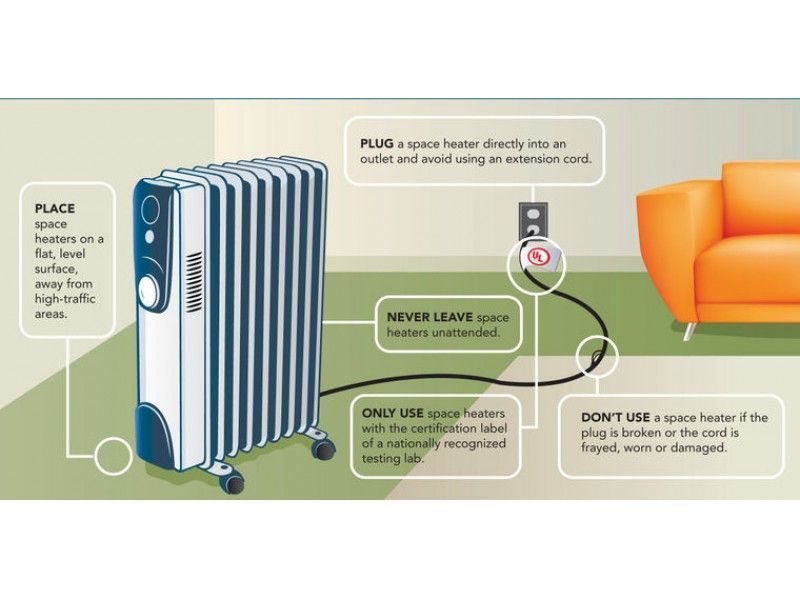 Safety while using Rental Electric Heater
Portable electric heaters that are provide by Onsite Rentals Services Pvt Ltd have been tested, proven, and certified to meet all safety standards. There is nothing to worry about.
Keep at the Right Place
Plug Directly into an Outlet
Regularly Inspect and Maintain Safety
Ask Our Man to Unplug if Not in Use
Keep Heaters Away From Water
Keep Heaters Away From Kids
Keep Heaters Away From Pets
For any query feel free to contact us: 011 40000669
Visit our website: http://www.onsiterentals.com