Portable AC Mobile Toilet Rental Service Make Your Event Luxurious
Good sanitary arrangement is one of the priorities for every outdoor event organizers as this can keep up the cleanliness within. Though it is true that hygienic sanitary conditions may not be possible when you camp outside, but this is time where you can have Portable AC toilet. Such portable toilets can be helpful of you have outdoor events like wedding, get-together or even when you are having business gathering. These portable toilets come in different styles and design which you can choose as per your requirement.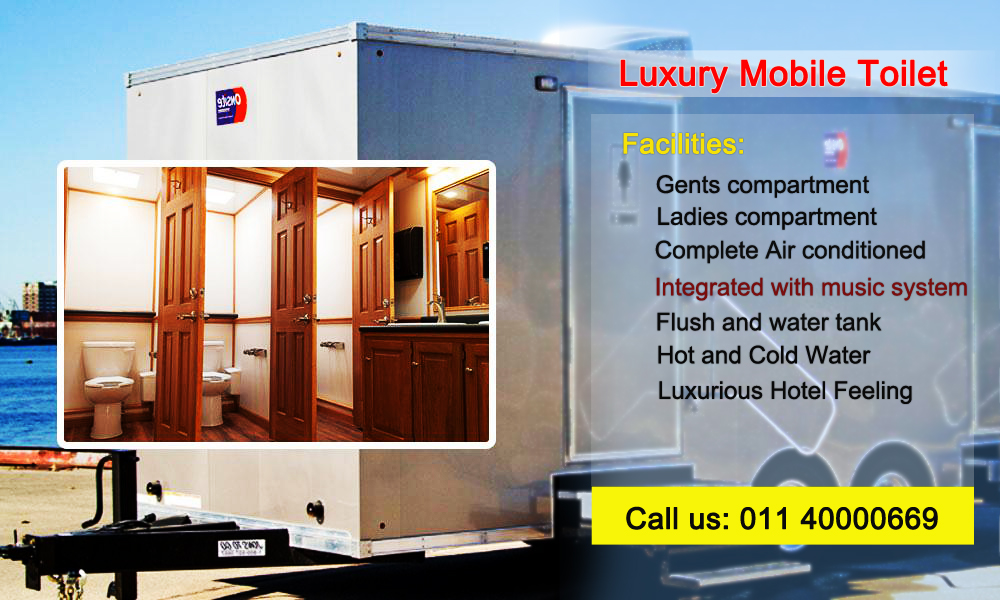 Depending on your requirement you can easily opt for portable sanitation rental services. A basic portable toilet comes equipped with sanitary amenities like tissue paper holder, seat cover, holding tank, dispenser, and door lock. Another option is deluxe flushing toilet that comes with more sanitary amenities along with the amenities of basic restroom that includes hand soap dispenser, mirror, and even a washing station. It is all due to the convenient that the Portable AC mobile toilet offers, today it has started gaining importance all over the world.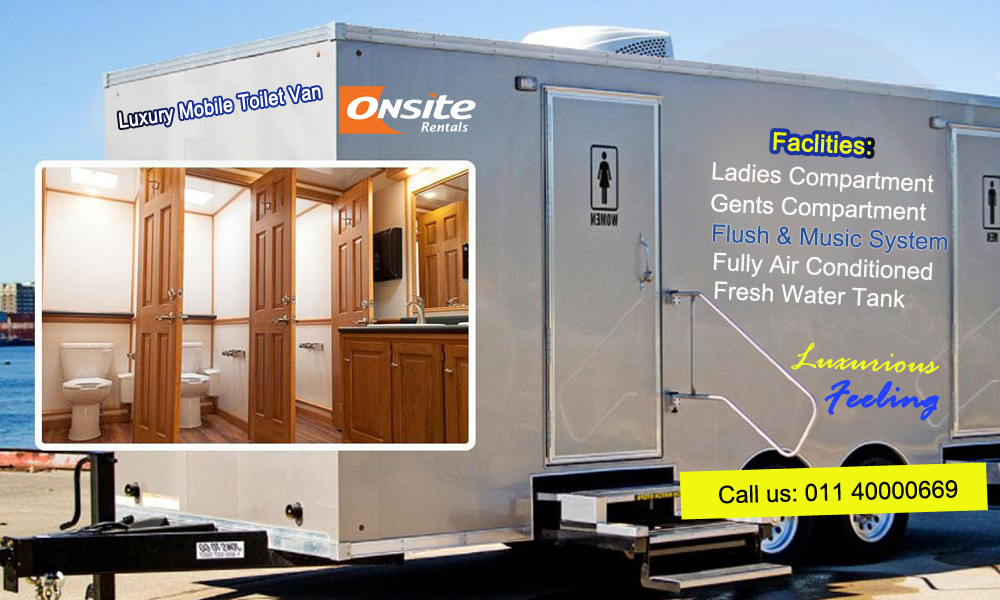 Due to the increase in the demand of the mobile toilets, the portable owner companies have started extending their services by offering portable sanitation rental service. It is convenience and hygiene that makes portable toilets more renowned. There are many vendors that offer Portable AC restroom and when you are planning to hire it, make sure that you keep in mind few things.
First of all you need to ask for the rates that the vendor would charge per day reasonable fee for the portable restroom. This will give you an idea as how many days you need the portable restroom which you can calculate it with amount. Depending on the charges and if it suits your budget you can hire it.

Secondly, you should also ask for the capacity of the restroom to handle the number of persons a day. This can let you calculate as how many portable toilets you would need to hire.

Thirdly, you need to check the additional accessories that the portable toilet has which will add hygienic to the place where it is kept.
With all these points that you should keep in mind, you should choose the restroom rental agency that is nearby to the event location. Doing so will save a lot of money. It is also suggested to book the Portable AC Toilet on rent in advance this will reduce the last minute rush. There are many companies that offer restroom rental service near your location. All you need to do is to visit their website and at the same time you can even request quotes online.