Best Heater For Outdoor Event
Every one is familiar with importance of heaters in the cold, when temperature is decreasing. November to January is wedding season in india. Lots of people can not enjoy their party with full excitement due to cold. Guest also face problems and leave the party earlier due to cold.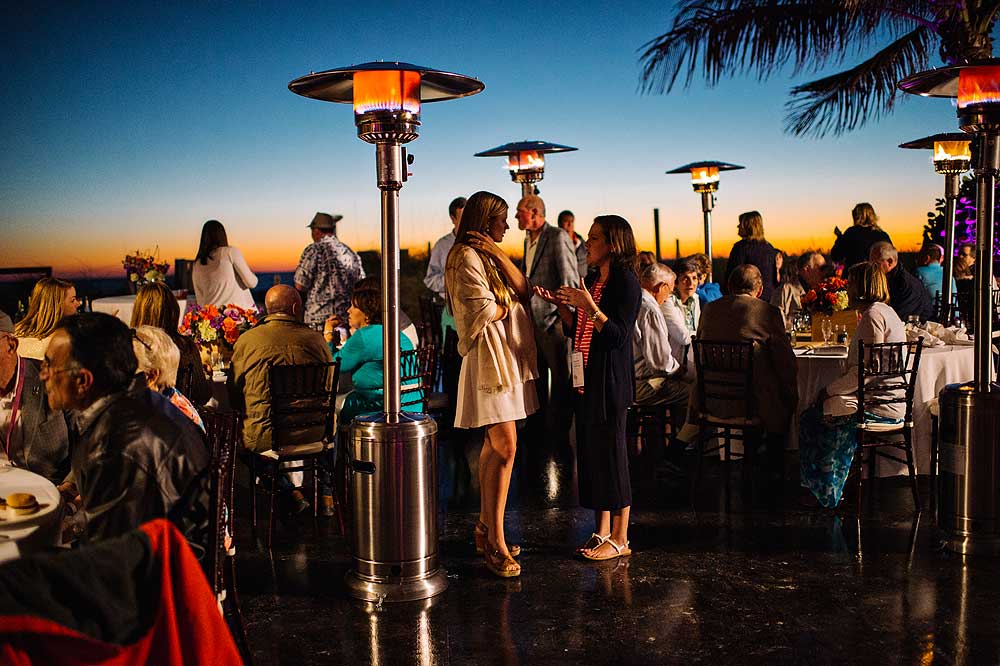 Explore our list of luxury portable pyramid heaters that are perfect in making all outdoor events, wedding events, birthday and success celebration more successful and memorable. These heaters are available on rent also. You can choose one of them among cooper heater, electric heater, steel heater, pyramid heater, new gas heater and new electric heater. Give us a call before the date of your event and hire our best products and services to make your events more memorable and pleasant.
Give us a call- 01140000669
Email- info@orspl.com
Website-http://www.onsiterentals.com/products/portable-rental-pyramid-heaters-suppliers