Indian Seat Rental Mobile Toilet for Fair & Outdoor Events
Every fair, outdoor events, sports event and festivals is a candidate for portable restrooms, whether by the handful or the hundreds. Rental Toilet needs can be evaluate by party planner, event planners and Guests. We provide world class mobile toilets van on rent.
Mobile toilets today has become the need of every outdoor events, because it can help you deal with the current extreme climatic conditions that you are facing. It is a back bone for all of us because the product aims to serve the exact sanitation needs of the people.  All these options can surely give more comfort everyone's heels and make them luxury feel.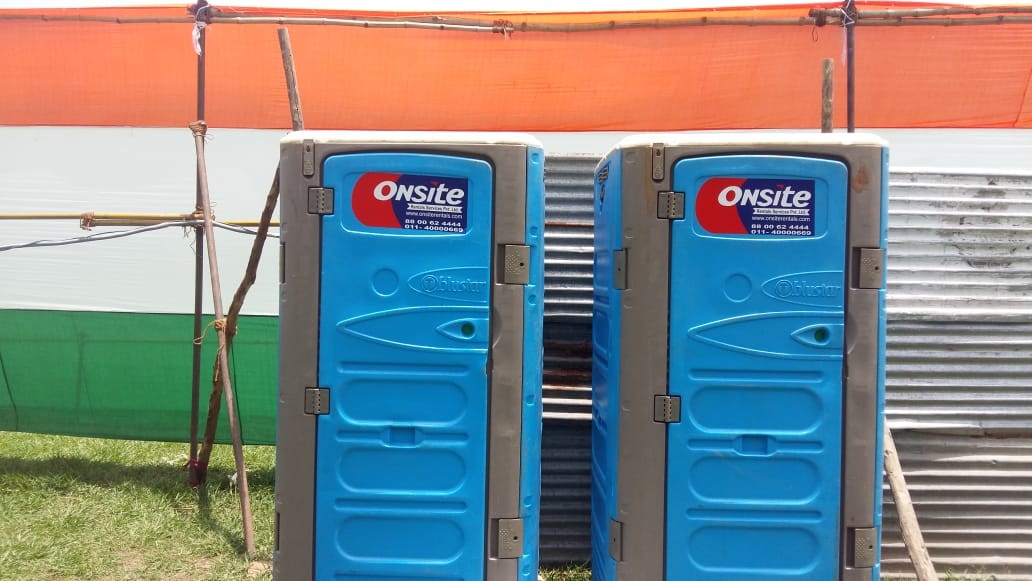 There are many other diverse options when you come searching for Rental Portable Sanitation. In order to meet the diverse need of the guest, you can select the luxury to indian seat mobile toilets according to your preferences. Your selection for the portable mobile sanitation would make it applicable to be placed in particular event or place. You can hire portable mobile toilets and have the onsite rentals for large corporate spaces, marriage halls, college auditoriums, press conferences and in many other places.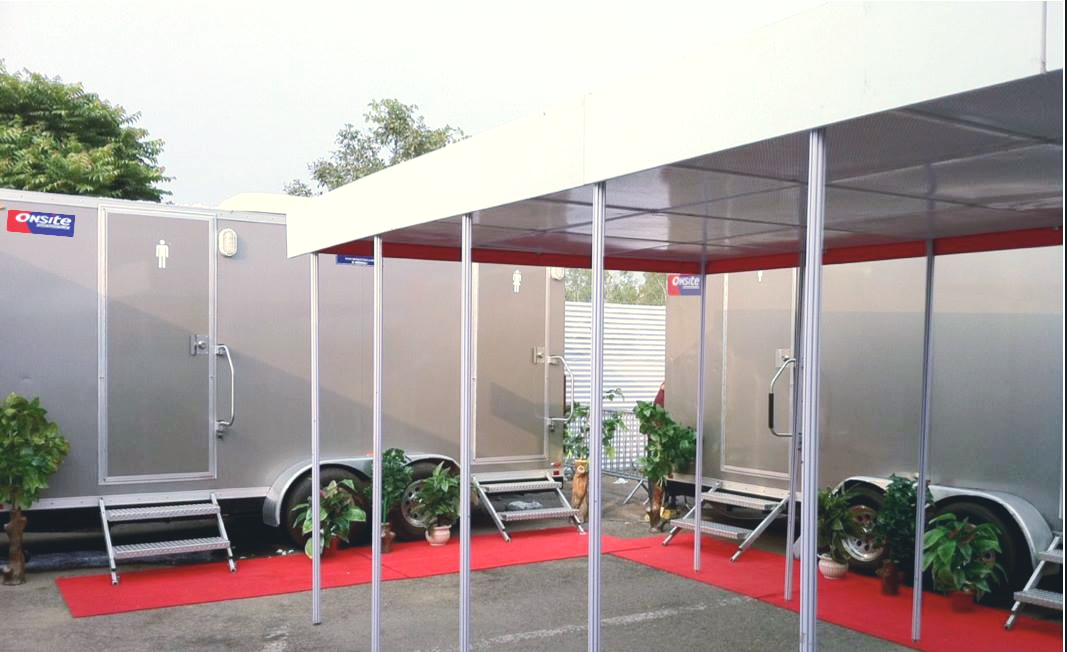 Always remember that poor facilities of the cooling systems during the summer season can lead to exhaustion, fatigue, and even dehydration. Thus, in order to avoid such problems, installing an air conditioning would be an effective option. So, if you are planning to organize a grand wedding in an open land during the mid of scorching summers, you should definitely install an air conditioner.