Best place for portable rental toilets in Delhi
How to hire portable rental toilets in Delhi?
Hiring portable rental toilets for your event for the last minute could put you in problem. If it's the marriage season or seasonal event, then you will be going to suffer more, because everyone will go for the rental toilet. This way, you would end up in getting low-quality portable toilets, which will put your event attendees in trouble. We would recommend you to make sure you book your portable toilet rentals from onsite rentals services Pvt ltd. at least four to eight weeks before your event date. They will estimate the exact amount of rental toilets and ensure to deliver on time. You could also share the time and best place to locate your toilets. When the big day comes, you need not worry about your portable toilets at all.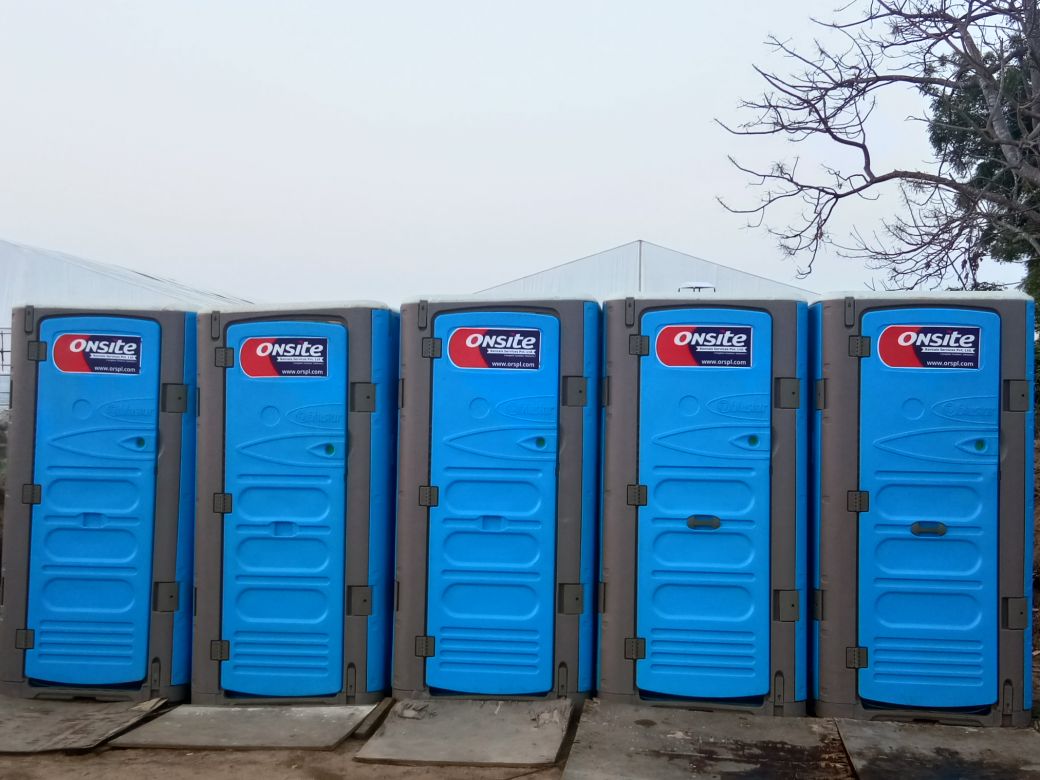 Booking the Rentals at the Last Minute:
Almost every one of us would have attended at least an event where there was a fix location for the toilets. But most often, very few locations will be planned in the event. This is another mistake. To make a proper planning, we recommend you to have a layout of your event place and think how attendees will get easy access through the same. The most comfortable locations to have the portable toilets will be the entrance, food areas, exit, and other areas with greater traffic.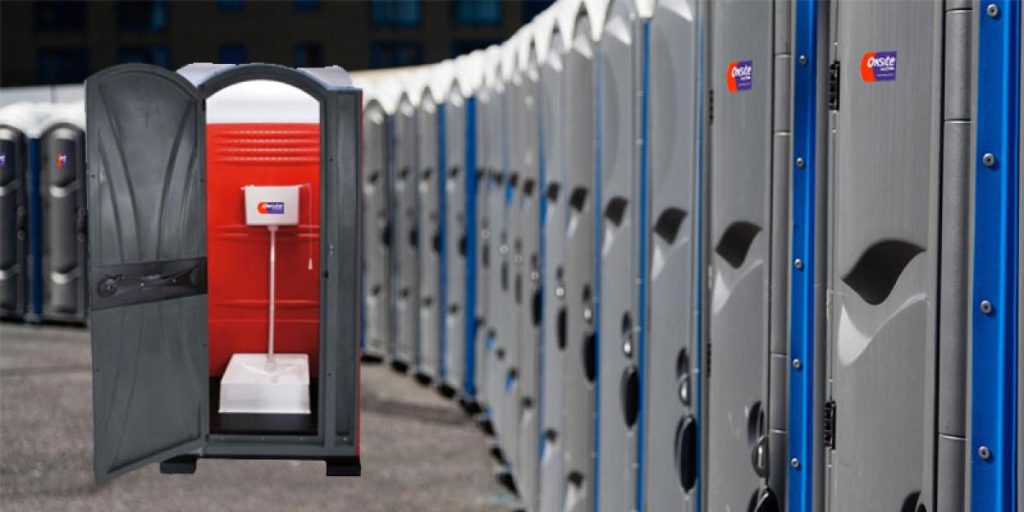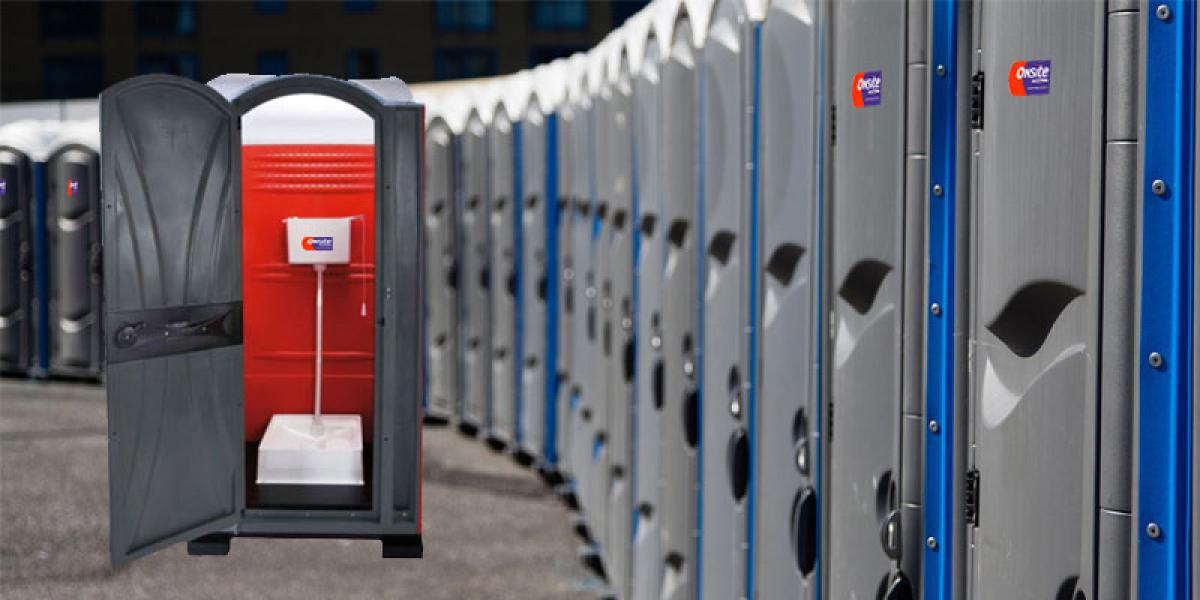 Onsite Rentals Services Pvt Ltd.
9, Apna Bazaar, Nehru Nagar New Delhi – 110065, India
Call us: + (91) – 9810084824 Email us: info@orspl.com